Galway – A City In Ireland
Galway is located in West Ireland, lying on the Corrib River. As Ireland's 6th most populous city, its most recent claim to fame is its title of European Capital of Culture for 2020.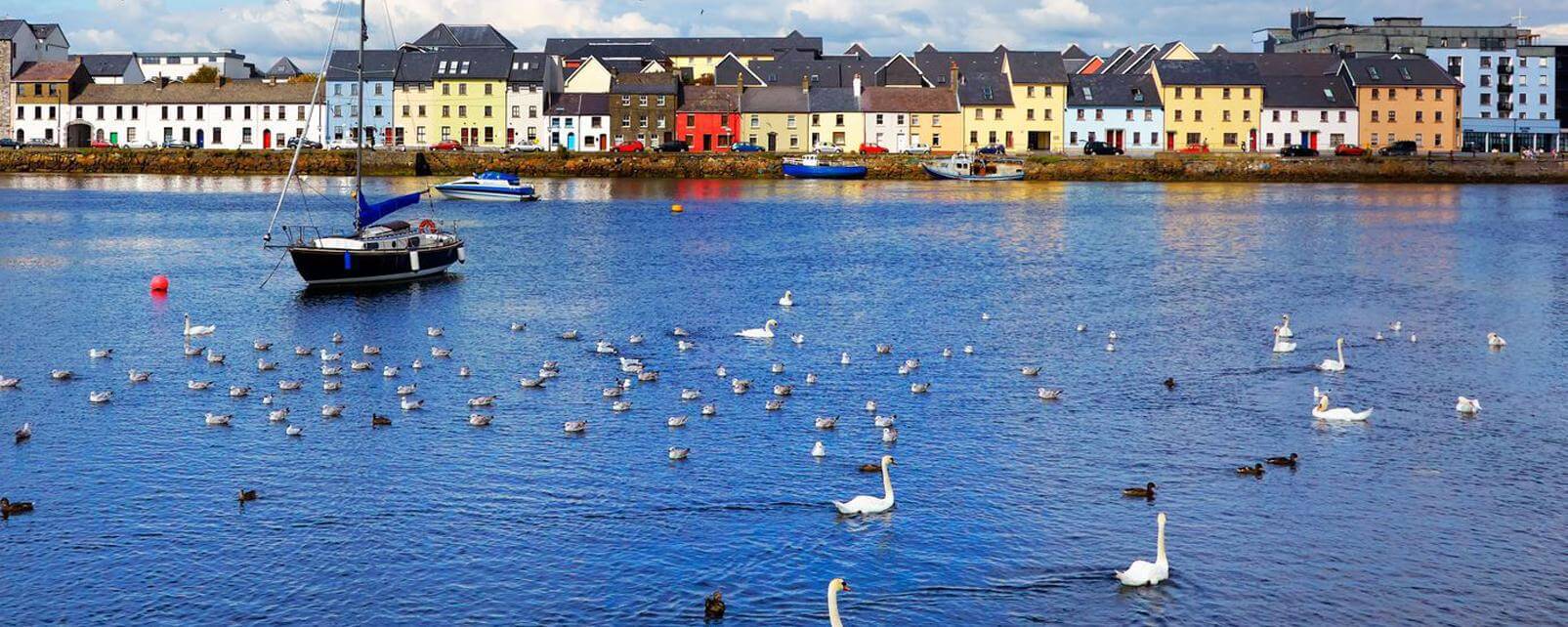 History
Galway has a fascinating heritage dating back to the 12th century when a fort called Dun Gaillimhe was constructed and a settlement developed around it. A century later, this fort was captured by the De Burgh family who became Gaelicised, resulting in the Tribes of Galway pushing for more control over their walled city.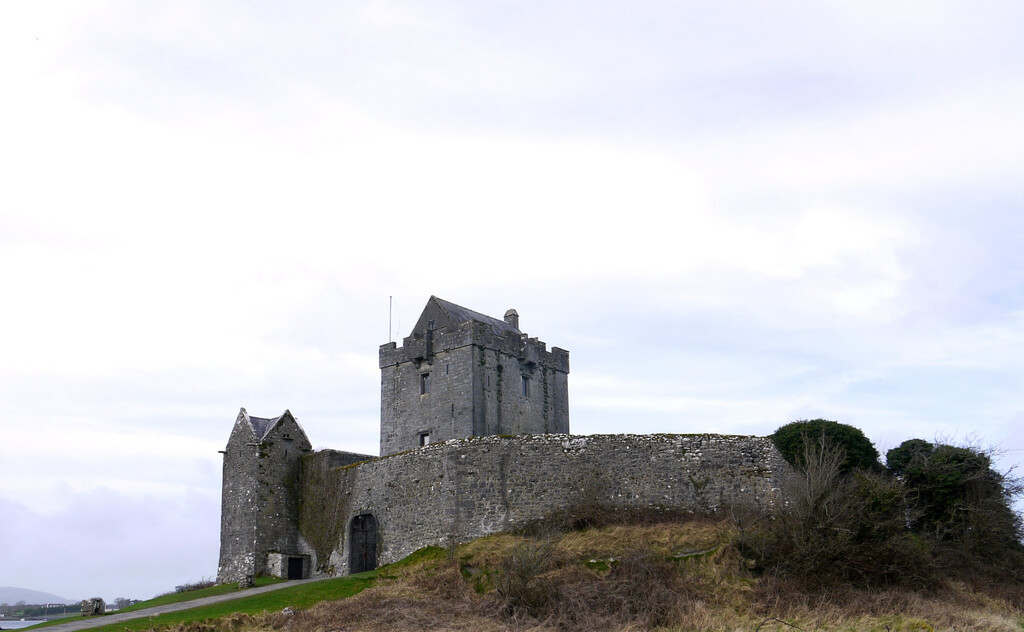 In 1484, they gained their wish as the English monarch give them mayoral status. Throughout the Medieval period, Galway was a thriving international trade centre, being the main port in Ireland for conducting trade with France and Spain. Galway stayed mostly loyal to English rule throughout the 1500s and 1600s until it changed its allegiance to the Catholic Confederation of Kilkenny in 1642. When Cromwell conquered Ireland, the city was captured, and its bad luck was worsened by their support of the Jacobites during the Williamite war when it was captured once again, ruining the city's great families. When the potato famine hit in the mid-19th century, the city fell into a decline which lasted until late end of the 20th century.Check out more places you can visit in Galway.
Culture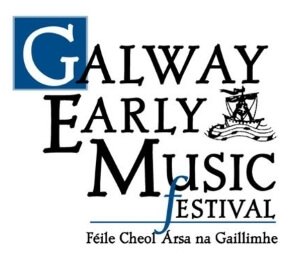 Galway is well known for having
numerous festivals
, events and celebrations as well as for its thriving lifestyle. The city has its own dance organisations, film organisations, musical organisations, theatre companies, writers' groups and groups for the promotion of the Irish language. There are many poets who write in Galway including Mary O'Malley, Eva Bourke and Rita Ann Higgins. There are also numerous novels set here and Galway has even been designated as a UNESCO City of Film and hosts the top film festival in Ireland, with many actors having connections to the city, perhaps most notably Pauline McLynn who starred in the TV series Father Ted. Irish music and, indeed, music in general has a strong presence here. Street performers and pub musicians perform regularly keeping the local traditions alive. There is also a
Galway Early Music Festival
every year which involves both amateur and professional musicians. The city has several noteworthy choirs and runs its own Arts festival each July which has earned its place as one of Ireland's largest events of its kind, attracting international artists. Dolores Keane is a renowned traditional folk singer who lives in the city. More about the
culture in Galway
.
Economics & Infrastructure
Galway City has the honour of being Connacht's capital. Having experienced huge growth over the last few years, Galway's local economy is very strong thanks to its many complementary business sectors which include tourism, manufacturing, distribution, retail, healthcare, education, and financial, cultural, professional and construction services.Almost half of people who work in Galway are working either in the professional sector or in commerce, however almost a fifth work in manufacturing. In Galway, as in the remainder of the country, the majority of manufacturing and industry is centred around technology including ICT, electronics, medical equipment and chemicals. There are a number of high powered international companies who have regional offices here including big names like SAP AG, Cisco, EA Games, Medtronic and Boston Scientific. As you can see, Galway is a vibrant and exciting place, and we are very proud to call it our home.As may be expected from such a historic and picturesque city, Galway is famous as a tourist centre in Ireland. There are more than two million visitors who come to its shores from all over the world every year and they produce an annual revenue of more than 400 million Euros.